/ websites / The Presentation Group
/ nothing stays still for long
Online is a great way to get things moving – literally. Especially when you have a business like the Presentation Group. They specialise in creative event production including video production, roadshows and exhibitions. Somehow, a static website wasn't going to cut the mustard…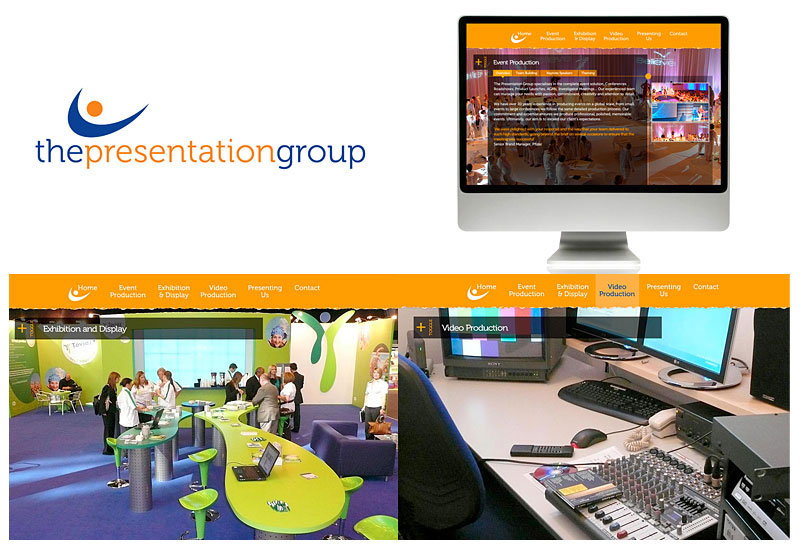 / websites / The Presentation Group / nothing stays still for long
/ what we did and how we did it
We knew the Presentation Group needed something dynamic and fast-faced, but we didn't let our imaginations run riot. Instead we got to the heart of what the company does – creative event production.
We put their logo in a film director's chair to visually sum up their role, together with a video on the home page to tell people more about the company. Using a video wouldn't necessarily be right for everyone, but for the Presentation Group – it was the perfect medium.
We also kept the website as creative as possible, by using little touches like animated chalk circles to highlight the navigation and the suggestion of theatre curtains coming down, to bring in text.
The website is a good example of how online can bring your company to life – from subtle animations to an all-singing, all-dancing extravaganza.